More than 100 of today's hottest country artists have joined the This Shirt Saves Lives movement to help St. Jude kids. You can too. #ThisShirtSavesLives
Call to Give: 1-800-592-3509
Give Online: www.StJude.org/radio/WPAP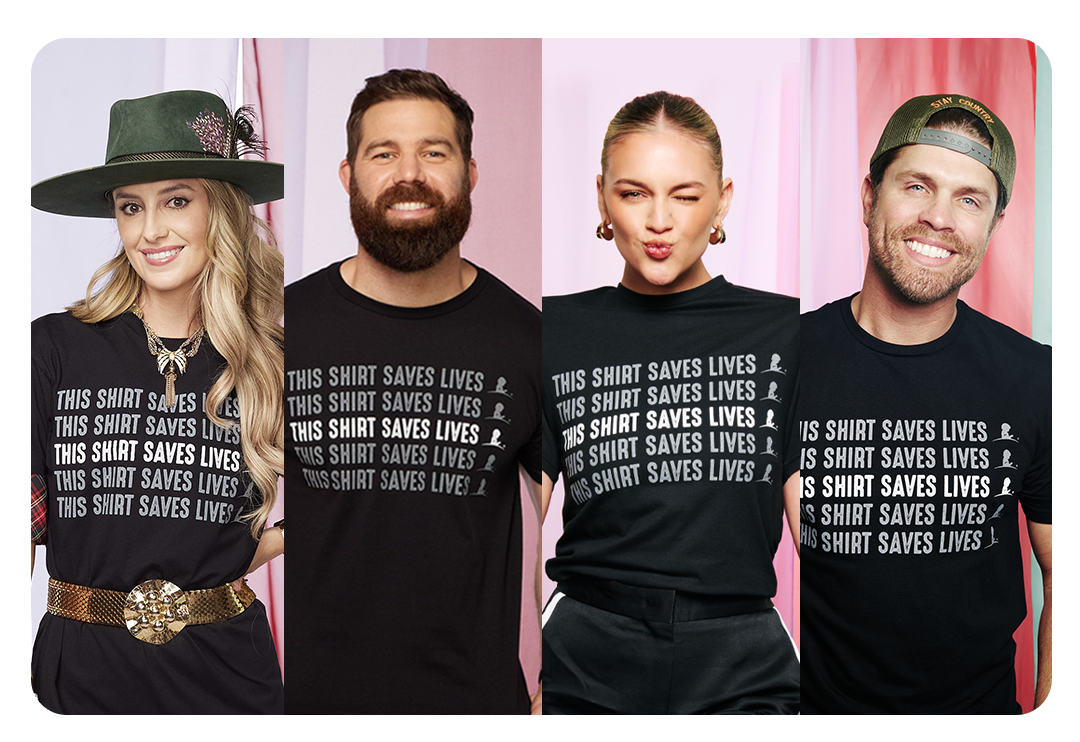 You've seen artists like Kelsea Ballerini, Jelly Roll, Jordan Davis, Old Dominion, and so many more sporting This Shirt and when you become a Partner In Hope now, you'll get your very own shirt. 
Tens of thousands have already joined the movement! And, when YOU become a Partner in Hope, you will get your very own This Shirt Saves Lives t-shirt as a thank you and a reminder that you have  joined the lifesaving mission of St. Jude! 
It's a simple message but it could not be more true. St. Jude is saving young lives every day. But, they can't do it without you. Please become a Partner in Hope now AND get your shirt!